Regional Gastronomy and Oenology
One of the main tourist attractions in the Ribatejo Region is gastronomy, whose flavor is linked to fishing and the countryside.
Lezírias do Ribatejo and the great Herdade do Vale do Tejo are the origin of pure meats that popular knowledge welcomed at an early age. From the Alentejo came other influences, brought by those who came chasing dreams, and of which the Açordas and Migas are just examples.
As more examples of ingredients and products that most identify this Region, we have Carolino Rice, Olive Oil, Melons, Tomatoes and Sausages that abound in Lezíria. The Shad, the Fataças and the Eels come from the Tagus that crosses from South to North the Province Ribatejana.
The geographical variety also implies a myriad of work activities that are reflected in the daily routine of the act of eating, giving rise to dishes as characteristic of this region as Sopa da Pedra, Magusto com Bacalhau, Açorda de Sável with Roe likewise, Fataça na Telha, Borrego ensopado or Ninho de Touro Bravo Avinhado.

Celestes, Fogaças or Tigeladas are just some of the many sweets that the region's sweets have to offer.
---
---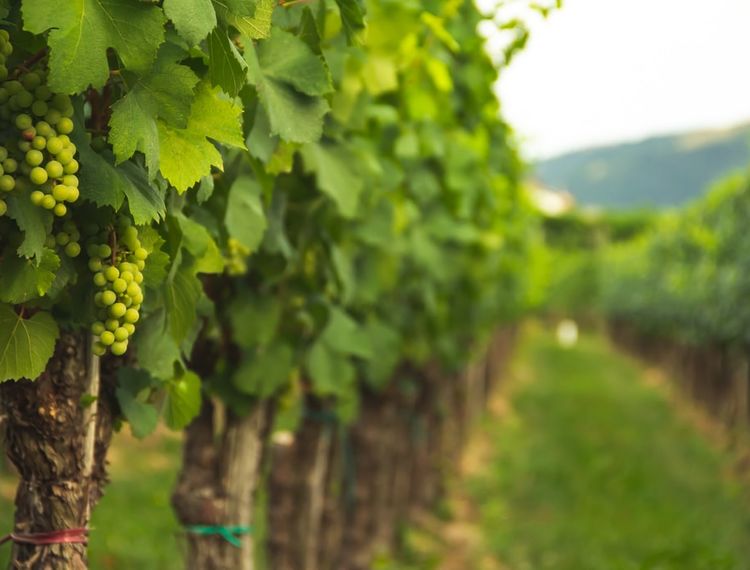 Oenology
What to expect from Tejo Wines?


DOC do Tejo red wines come not only from traditional varieties of the region (Trincadeira or Castelão) but also from other noble varieties, such as Touriga Nacional, Cabernet Sauvignon or Merlot. The most widely planted white grape in the region is Fernão Pires, being practically indispensable in the production of white Ribatejo. Sometimes it is packed with other typical grape varieties from the region such as Arinto, Tália, Trincadeira das Pratas, Vital or the international Chardonnay

Regardless of the DOC or Regional designation, the Ribatejo terroir can be found in any wine in the region: very fruity whites with tropical or floral aromas and young, aromatic and soft tannin reds.