Nature
---
Ribatejo, one of the oldest provinces in Portugal, hides many places to explore.
---
Santarém Water Park
An outdoor recreational pool with two water games and a waterfall, slides with three soft and two winding tracks. A wave pool and a baby splash. In the "comfort" zone - that's what they call it -, ample green spaces and a few thatched parasols.
The outdoor area is only open to the public during the bathing season.
City Market
Inaugurated in 1930, the City Market of Santarém was built according to the project of the Architect Cassiano Branco.
The central area of the market features a
plain iron structure which contrasts with the exterior decoration of the façades, in masonry, where the motifs of traditional architecture predominate.
---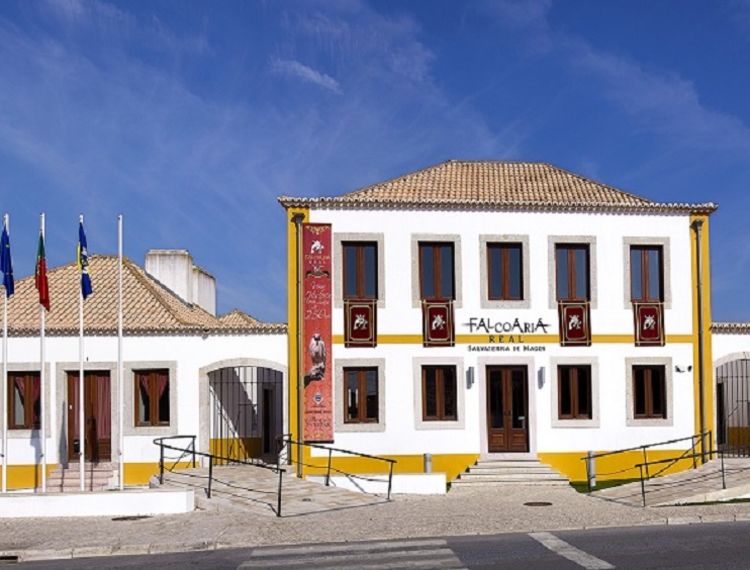 Royal Falconry of Salvaterra de Magos
Since the date of construction of Falconry is not certain, it may have been in the 18th century, contemporary of the palace. In 1752 10 Dutch falconers arrived at the palace and that is why this is the most important time for this art that began to decline at the beginning of the 19th century.
After being restored by the City Council, Falcoaria Real was inaugurated on September 19, 2009, and now has a Permanent Bird Exhibition, an Auditorium and Pombal.